It's getting down to the wire when it comes to Halloween, and for all of you out there who haven't actually got a costume yet, Every College Girl is here to help. Don't worry, we're not going to tell you to cut eyeholes in a sheet, here are 11 DIY costumes that look totally legit.
1. Pixelated Person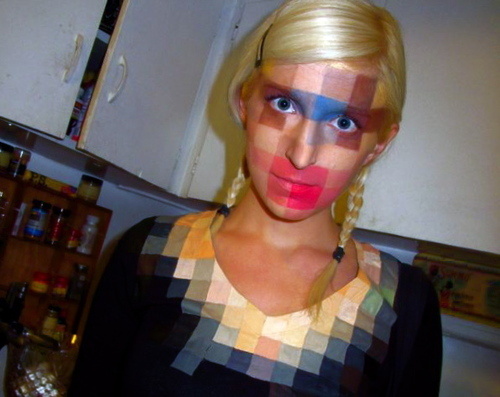 Be yourself in low res. Paint a shirt and paint your face and you're good to go!
2. Frida Kahlo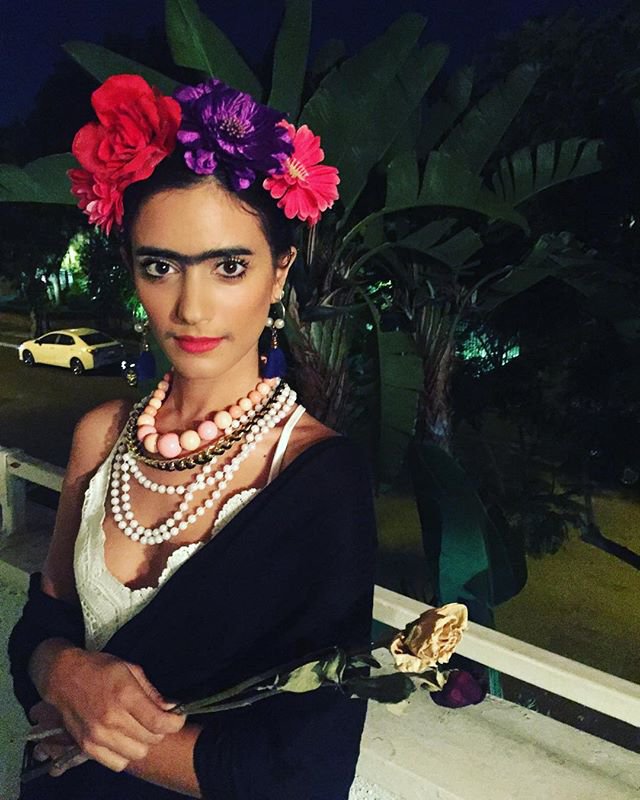 Want iconic? For an easy Frida look all you need are fake flowers, a lot of necklaces, and the famous eyebrows.
3. Greek Goddess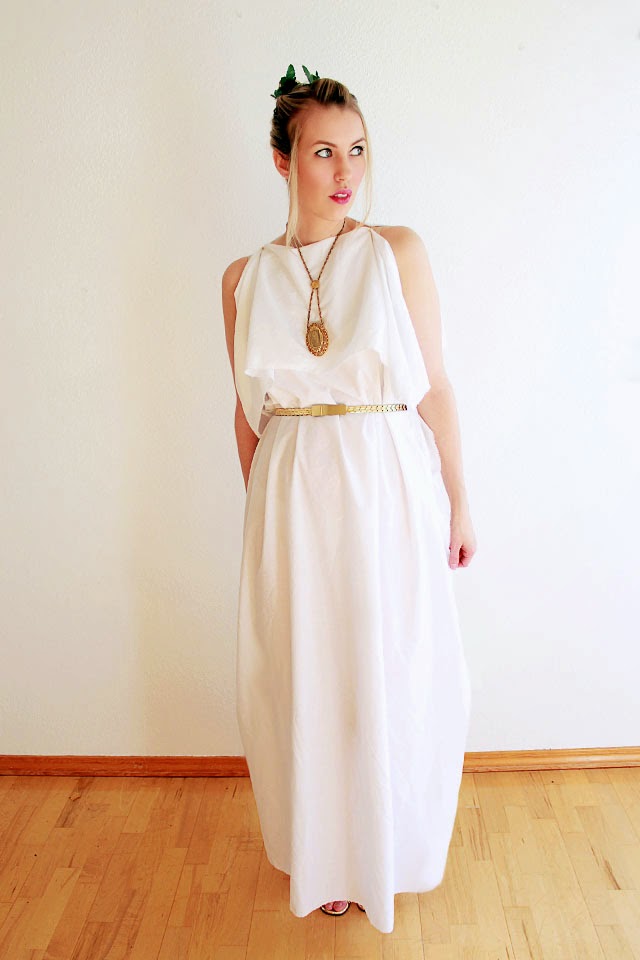 Bring out your inner goddess by being…a goddess! With just a white sheet, safety pins, and some gold accessories you can throw together something divine! Find the tutorial here.
4. Wednesday Addams
Channel Christina Ricci and bring out your RBF for a Wednesday Addams Costume. Braid your hair, wear a white collared shirt under a black dress, and voila!
5. Scarecrow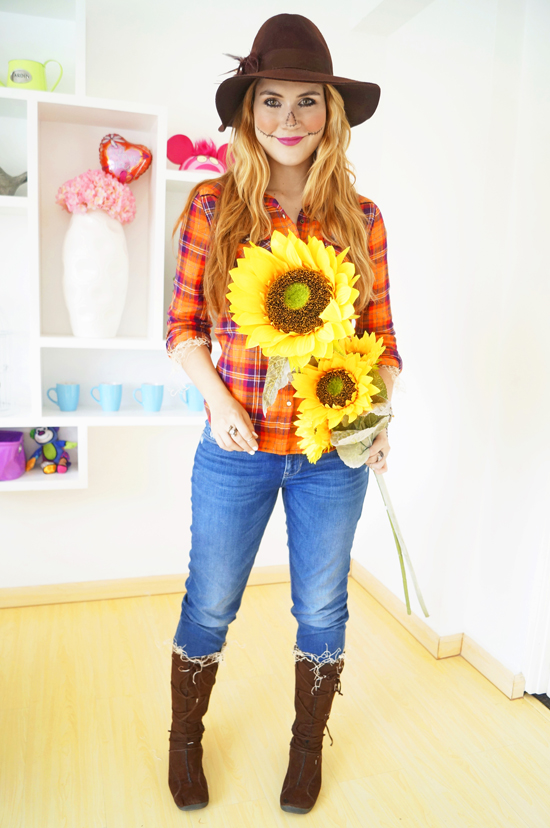 There are terrifying versions of this costume, just change the makeup and check out a youtube tutorial, but I'm sticking with the not-nightmare-fuel version and suggesting you go with a flannel shirt, jeans, a floppy hat, and some eyeliner stitches!
6. Rosie the Riveter
A blue shirt and a red bandana are all you need to become this feminist icon. Don't forget to flex!
7. Mime
If you don't feel like talking to people, consider making it a part of your costume and go as a mime! If you've got a black and white striped shirt, perfect. If not, any black clothing will do the trick just fine. Guitar optional.
8. Alex from A Clockwork Orange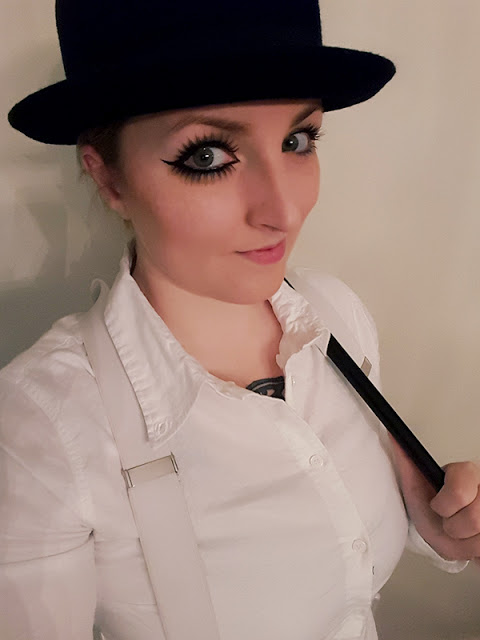 Get the droogs together for some Halloween madness as Alex from A Clockwork Orange. All you need is a white collared shirt, white pants, and a black hat. Oh bliss!
9. Cartoon
This is a wow of a costume, and it's done completely with makeup! Just get yourself some facepaint, solid colored clothing, and a youtube tutorial like this. White dots optional.
10. David Bowie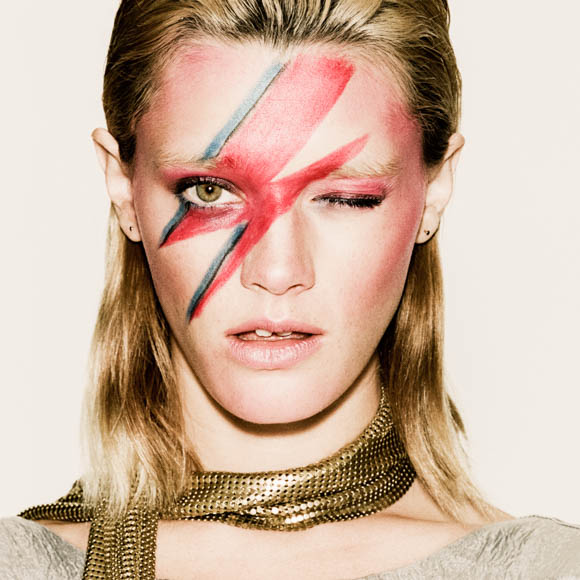 Take on an icon's most iconic look with a David Bowie costume. You can pretty much wear whatever you want, but make sure that lightning bolt is on point!
11. Black Swan
Become a star with this easily recognizable and extremely freaky movie homage! For clothes, black dance clothes will serve you well if you don't have a black feathered tutu lying around. The real key is the makeup. Find a video tutorial here.
What do you think?
It's sharing time! What are you going as for Halloween? Post a picture in the comments!