It sucks when hunger strikes and you go to search for food only to find out that your salsa expired 2 weeks ago, your chips are stale, and there is nothing to cook in your fridge. You are left feeling disappointed and hungry. But then suddenly you remember that you have snacks in the freezer! Hallelujah!
Taking a little time out of your day to make a batch or two of snacks to put in your freezer will so be worth it when hunger strikes. The best part? Your delicious treats will last so much longer in the freezer than they would if they were in the refrigerator or the pantry. If you make time every other week, you will soon have a freezer stacked with snacks prepared for a movie night in with a group of friends, something for you and your roomie to share, a bite to eat in the morning, a midday pick-me-up, or a midnight snack.
Here are 21 snacks that you can cook or bake now, stick in your freezer, and eat later!
1. Froyo Bites
2. Cranberry Almond Energy Bites
3. Frozen Greek Yogurt Covered Strawberries
4. Skinny Frozen Peanut Butter Whips 
5. 3 Ingredient Strawberry Banana Popsicles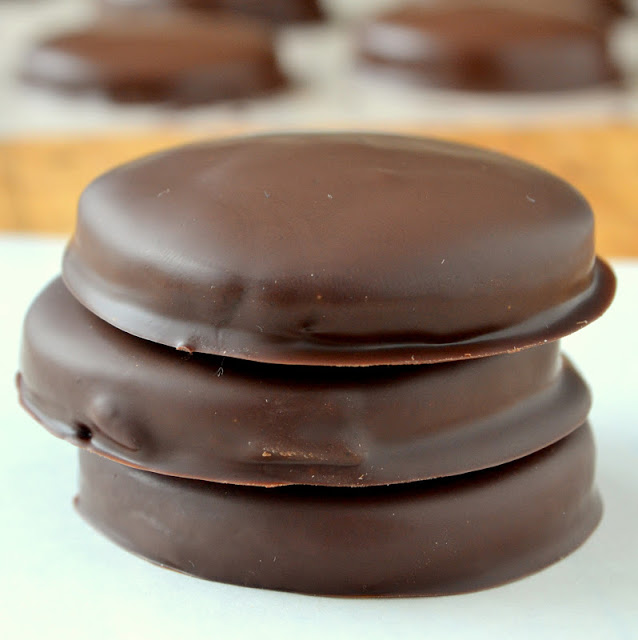 8. German Chocolate Freezer Cookies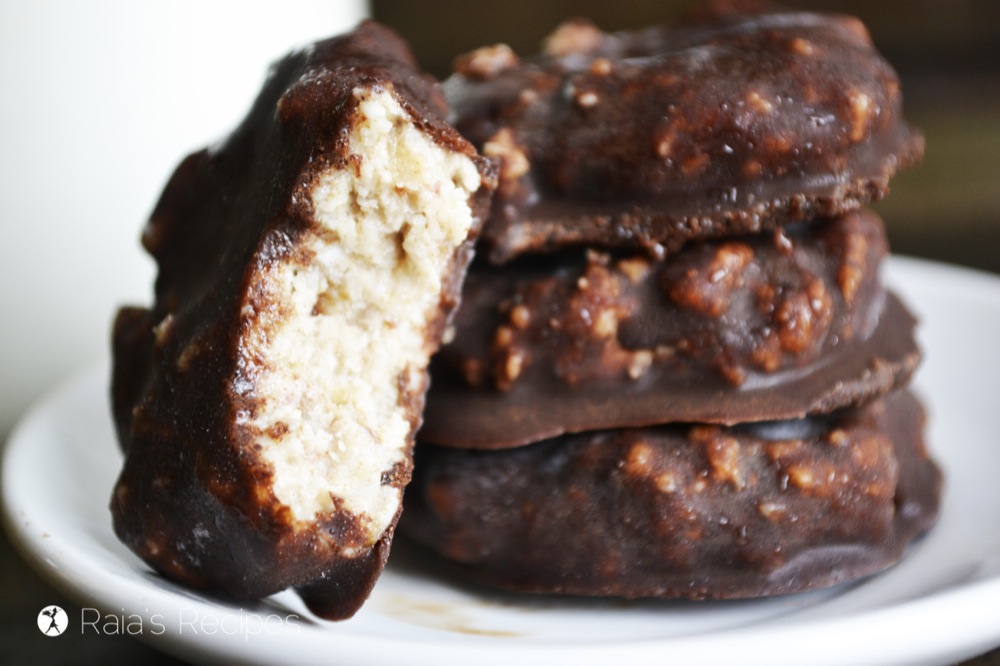 10. Frozen Yogurt Blueberries
11. Skinny Frozen Mint Chocolate Chip Pie
15. Freezer-Friendly Bean and Cheese Burritos
17. Spicy Sausage, Egg, and Cheese Muffins
19. Gluten Free Zucchini Fritters
20. Chicken Nuggets
21. Sausage & Hash Brown Balls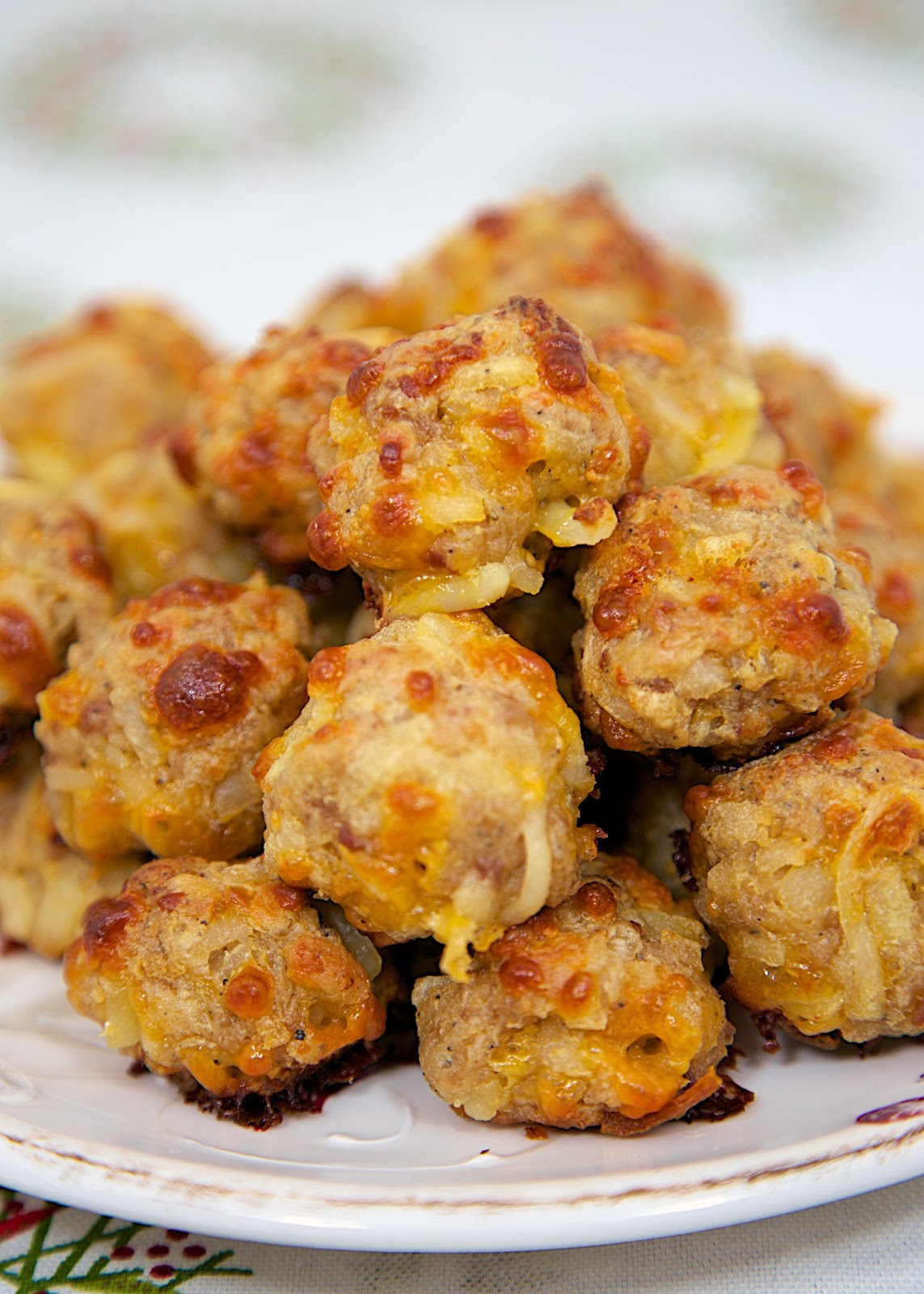 What do you think?
Do you have a favorite "freeze ahead" snack or meal? Share it in the comments section below!