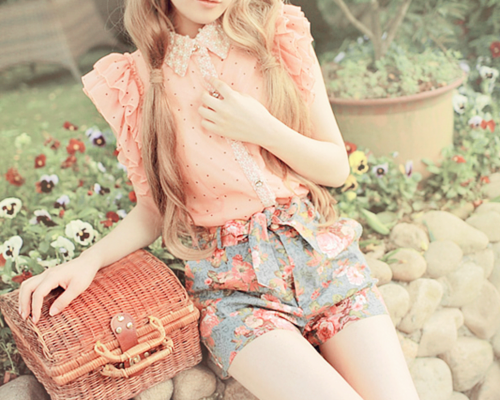 Before we head back into the "back to school" territory, it's not to late to squeeze out one last summer adventure! Read on for five ideas for easy adventures that are practically like little mini vacations in themselves.
Hit the park.
Whether you want a picnic, a little sport, or even flying kites, your local park is a great place to go to get away for a day or even a few hours. With good company and good weather, a park is a great place to feel on vacation without going very far or breaking the bank. A lot of big parks also offer lessons depending on the park's points of interest, like roller blading or even kayaking.
Escape to a spa.
Either grab a few girls or head out solo to your local spa, or if you want a more spontaneous adventure go to one you've never been to before. Whatever service the spa is renowned for, try it out or pick at random instead of scheduling ahead if that is an option. This way you can really relax and cater to the way your body wants to relax in that particular moment instead of planning ahead.
Transform your backyard.
Who says you can't have an adventure right in your own back yard? Make your space into whatever you want: a barbeque, an oasis of outdoor pillows for laying out and lounging, an outdoor movie theater, a slip and slide, or even a dance floor. Invite friends or just take some alone time, but indulge in the space you have and take some time out for a much needed change of pace.
Take a hike.
It's a great time of year to be outside, as long as you stay hydrated! Grab a hiking buddy and go somewhere you have never gone before. One of the greatest aspects of spontaneous adventures is seeing new and beautiful things that you have never seen before – let nature be your canvas for the day!
Have a girl's night at the hotel.
Get a few of the girls together and split a hotel room for the night. The more girls you get the cheaper it will be, and going somewhere nice isn't crucial for the night's success. Bring a bunch of movies, robes and slippers, and order room service. The atmosphere alone will make you feel like you're really treating yourself, and it is a nice way to get your friends together before everyone gets caught up with school routines again.
What do you think?
Which adventure from the list above is your favorite? Which one do you want to try? What is your favorite way to explore during summer? Share with us in the comments section below.