Annie Walden
All posts by ▾
Even Prince Harry knows the importance of giving back. Sometimes in life you just want to give something back. Whether you feel obligated or feel like you have something more to give to others than you do...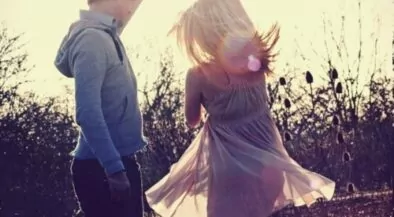 Dancing is not only a great place to meet eligible men, but it is a great workout as well! So wondering how to find out where you can go dancing? It is really simpler than...
Whether you're in a dorm or an apartment with strict pet rules or just a newbie fish enthusiast, this fun and comprehensive guide will teach you how to keep fish alive and thriving. From my...
Starting to feel the pressure of bikini season sneaking up on you? Don't fret! Spring is a perfect time to get active, and start kicking your own butt into shape. You can hit the machines...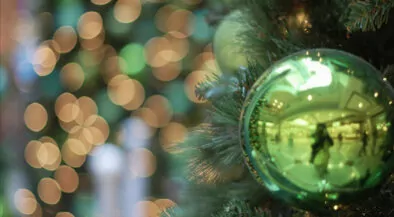 The holidays are just around the corner, and this probably means some traveling, family time, and stuffing yourself more than you could stuff a turkey. If you're the type of person who loves...
Around the holidays, the craft chic inside me comes alive! Here are some tutorials I have found online for cute ideas you could use as gifts, or just do them in festive colors and use...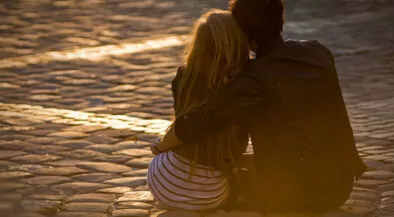 Been casually dating the same guy for awhile and want to take things to the next level? Not sure what you want but want to figure things out together? The DTR (define the relationship) talk can...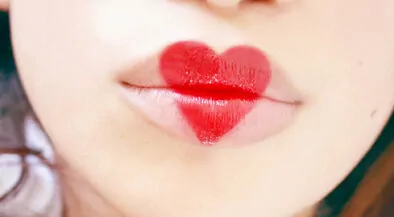 How to have a kissable smile all winter...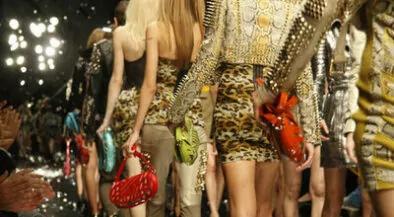 *Some of my work that I post on this sight may be or have parts that have previously been posted on my blog, gangsterpixiestyle.blogspot.com As such all Copyright belongs to Annie Walden....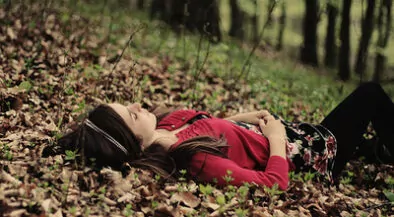 The beginning of a school year can be very stressful. Trying to figure out a routine that let's you balance school work, part time jobs, working out, and a social life can leave you feeling...