Jackie Chambers
All posts by Jackie Chambers ▾
You want that perfect date, but you don't know what to do. You don't want to continue going to that same restaurant every single Friday. If you want to change up your relationship, make date...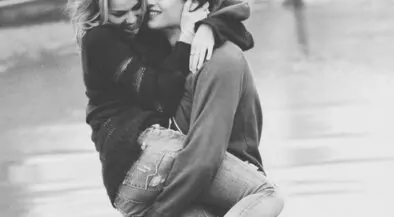 Flirting is a key factor when it comes to any relationship with men. Whether it's your casual smile, body language, or conversational skills, most people flirt with the opposite sex as a foundation...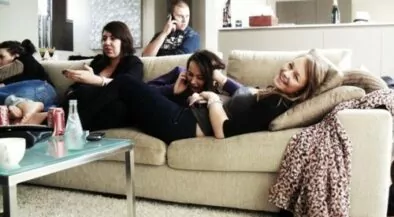 Living on campus or with a group of your close friends sounds great at the beginning. Being able to live on your own without your parents and becoming a "grown up" is the ultimate dream...