Kate Ferguson
All posts by Kate Ferguson ▾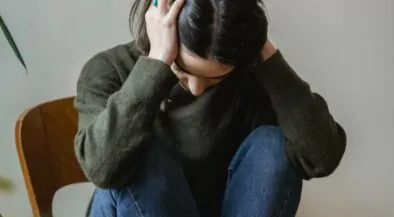 By nature of time roommates don't last forever, but that doesn't mean that dealing with a bad one is easy in any duration. Here are some signs that your time together should be coming to...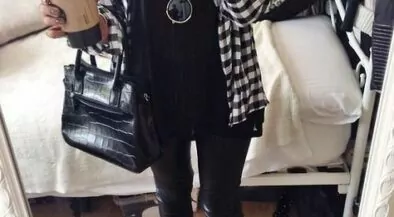 It's always sort of a bummer when the days start getting shorter and summer starts to vanish, but if there's anything to get you pumped up for the cooler months it's fall fashion. Here are...
Hopefully your summer has been the best one yet, but all that fun in the sun and summer party eats can really start to take a toll by the time fall hits. But most of...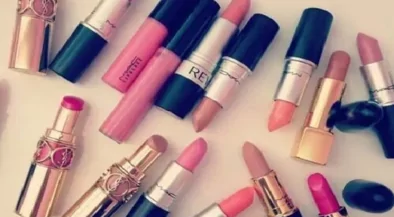 Even though makeup doesn't have expiration dates printed on its labels the way that food does, it still isn't safe to use forever. Sure you might have plenty of mascara left in that tube but...
We know of some of the more obvious sources of cancer causing carcinogens (like cigarettes), but the truth is that they can be found in a lot of very popular food items as well. And...