Leana Brady
All posts by Leana Brady ▾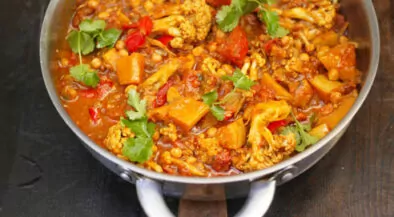 Vegetable curry is a great student meal because it's not only healthy due to all the veg, but it also re-heats really well, so you can make one big batch and have several meals out...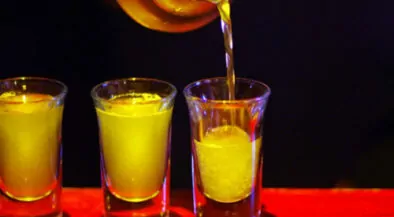 For part three of our cocktail class, we'll be showing you how to make some exciting looking shots for those more intoxicated parties. You'll need to be able to float a drink for these, which...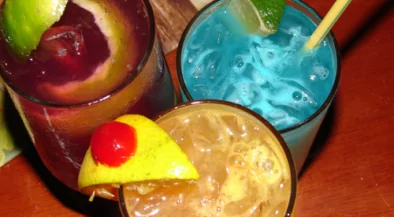 Cocktail Class part two aims to show you how to make the sweeter cocktails, the kind you can drink for hours. These are all really simple but they usually require grenadine and/or blue curacao. They...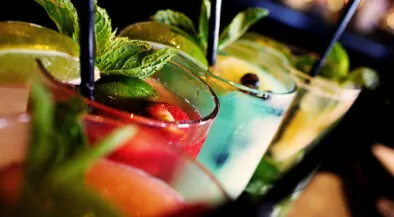 Every girl should know how to make a decent selection of cocktails, and the aim of these posts is to teach you how! Cocktails turn pre-drinks into something more sophisticated, spice up a girls night...
Now that you've had a few days to think about them, hopefully you've decided which resolutions are really important to you.  This is a list of free websites that will hopefully make your resolutions easier...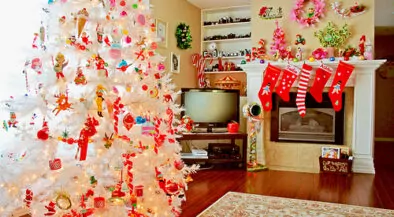 Shopping, decorating, going home, wrapping and the thought of relatives are all things that can make the winter holidays stressful.  Here's a Christmas countdown to help you get everything done without running out of time....
Okay, so maybe you're a poor student/don't want to look identical to someone else/need more than one costume, but for whatever reason sometimes you just don't want to buy a costume.  Here's a whole bunch...