Marissa Basile
Marissa is a 20 year old junior at Northeastern University in Boston, Massachusetts. She's a sorority girl with a passion for fashion, music, movies, books, etc. She loves trying new things and sharing her experiences with others. She is hoping to pursue a career in Public Relations and Event Planning, and have a little adventure in her life. You can find her on campus, in meetings, at work, and always on twitter!
Likes: coffee, live music, painting my nails, exploring new cities, Italian food, the Jersey shore, Twitter, unexpected sales, and New York City.
Dislikes: mushrooms, cliffhangers, being bored, rain, public transportation, scary movies, mess, and mosquitoes.
Contact Marissa by e-mail at marissa@everycollegegirl.com, on
LinkedIn
, or by following her on
Twitter
.
All posts by Marissa Basile ▾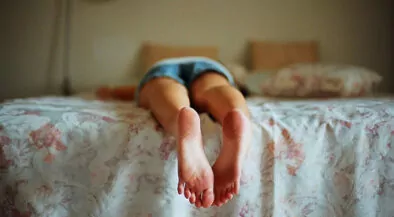 Sleep is one of those precious commodities we all wish we could have more of. It may be super important to your health, but most people put getting the right amount of sleep on the...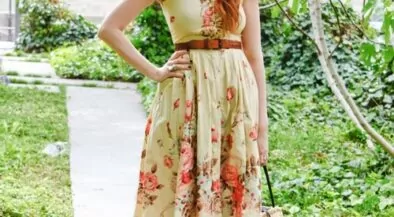 If you're anything like me, you love the look of wearing high heels, but you struggle with the fact that they're not always so comfortable to wear for extended periods of time. This is why...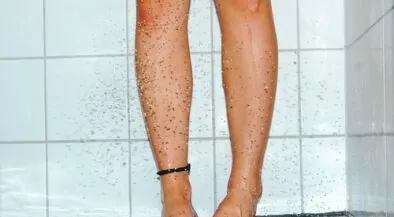 Who doesn't love a nice long, hot shower on a cold morning? It can wake you up and make you feel energized and ready to tackle the world. The trouble is, long and hot showers...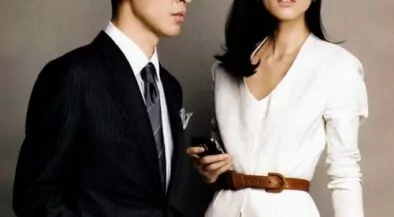 In this month's Glamour, they list 10 ways to be a total star at work. While I really like these tips for real world jobs: "Do not babysit for, do shots with, or touch the...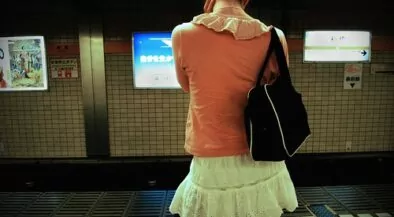 As young college women, we should all be aware of how to stay clear of danger, and if we have to, how to defend ourselves. Whether you go to school in a big city or...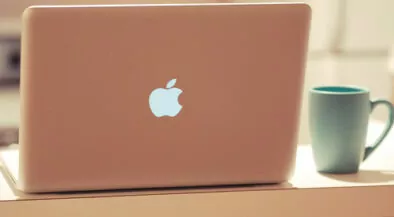 Facebook's privacy settings have gone through many changes in the recent weeks and it's hard to keep track of what you need to do to keep your Facebook settings as private or public...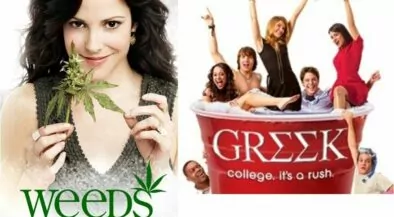 Summer is upon us, and that also means it's time for a bunch of season finales! Grey's, Gossip Girl, Lost, Glee, what are you going to do without them all summer? Here's my list of...