Marthe Hagen
Marthe is a 23 year old law student from the University of Oslo, in Norway.
She is currently in her third year of a five-year program, and has been working part time as an assistant manager of a store to support her studies.
There's no doubt she has lots of experience juggling work and study, as well as managing finances as a student in order to live a fabulous balanced lifestyle.
She also loves photography and writing, and runs her own blog: Mausumi. Check out her posts to soak up all the advice this experienced college girl has to offer.
Likes: Travelling, french music, lomography, chocolate and reading
Dislikes
: Selfish people, winter, snakes, working out and gossip
All posts by Marthe Hagen ▾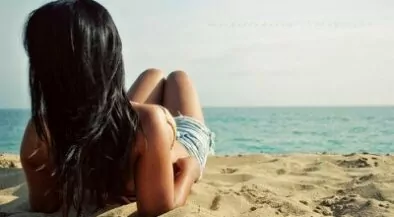 This summer is going to be the perfect summer. Packed with sunshine, boys, beaches and a great tan. Some of you lucky ones might already be lying on a beach somewhere, while the rest of...