Sarah Lazarus
My name is Sarah Lazarus some may call me your average 21-year-old but inside I am a
bubble waiting to burst. Platform heels, nailpolish, and anything Marc Jacobs is
what wins over my heart. I am a combination of a girly girl and a sophisticated
bohemian. I love the smell of cupcakes and am obsessed with anything glitter. My
favorite shade is black but I do love some color. I tend to wear more classic looks
but mix it up with different trends here and there. Celebrity gossip is one of my
guilty pleasures and I can always be found with my head buried in a magazine.
All posts by Sarah Lazarus ▾
Feng Shui is a decorating technique that has become such a popular trend not only in decorating but in also creating a lifestyle. The whole idea with practicing feng shui is creating an environment with...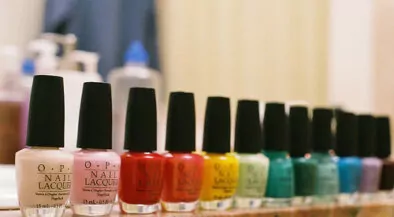 Nail polish has been a beauty staple item in almost every girl's beauty closet for years now. Your nail color is something that can be changed very easily and will completely transform a look. Like...
Deciding whether or not to study abroad is a huge decision. Studying abroad is an experience that can change your life forever. It opens your eyes to new culture, food, and people while still doing...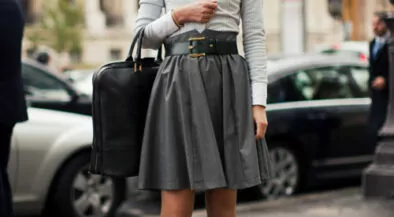 The most common question we usually get growing up is what are you going to do after college. After graduating college most of us are thrown into the real world and you can find yourself...
Every now and then we can all use a little help and reassurance on how to go about our daily lives. Most of us today look up to celebrities and people in the limelight on...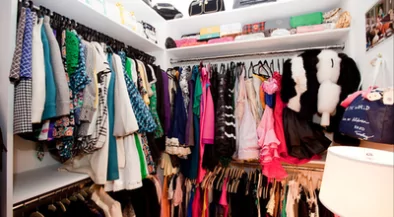 For most of us the time has finally arrived for us to pack up and move for the summer. Beginning to pack can seem like such a long and tedious process, but here are a...