Tianna Janiece Miller
Hey guys! My name is Tianna and I'm a transfer student at Central Washington University, double-majoring in English and Human Resources. I'm currently in my Junior Year and looking towards being a super-senior. I'm nineteen years old and writing constantly in order to achieve the dream of working up the editor, editor-in-chief, publisher and eventually the administrative latter.
Likes:rainy warm days, snow, plaid, sunflowers and lilies, pro-con lists,  coffee coffee coffee!, Europe, chinese food, reading, chocolate, brownies... cupcakes, cold pizza, and surprise visits from  loved ones.
Dislikes: Rudeness, excuses, repeat offenders, candy bars.
To contact Tianna, send her an e-mail at
[email protected]
All posts by Tianna Janiece Miller ▾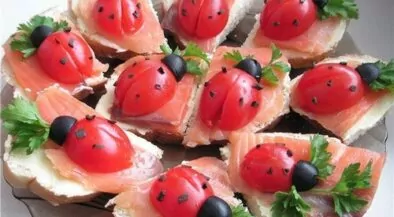 I know, I know. There are a ton of these "cheat sheets to slim your stomach" recipes out there. I've read them, and tried living them. I'd like to briefly come out with some serious...
New year's resolutions are picked up and kicked out so fast these days. Whether it is to kick tummy troubles to the curb or to finish reading that Charles Dickens compilation, the vigorous excitement to...
Have you ever wanted to put your writing out there? Make a published portfolio for your literature? Or even just give your friends a way to read your thoughts? There is a simple ay to...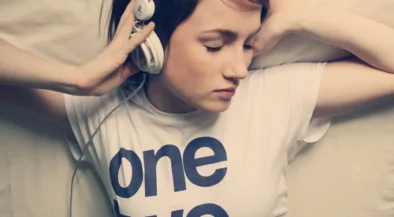 Music has become the constant in life these days. You go to the gym and an Ipod is strapped to your arm, you go on a road trip and the radio is blasting. The only...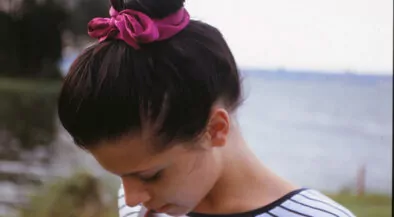 A few of you (okay, a lot of you) asked for pictures to accompany the instructions and tips for those of you with longer hair. This is part 2 of How to make the perfect...
You are back at college, and after a summer in swimsuits and short shorts, your jeans might be feeling a bit snug after all the post-summer-dieting binging; those ice creams, sugary drinks, and...
Ever feel in the mood for a container of fries without the McDonalds deep-fried calories? Well here is a simple recipe that will allow you to have your fries without all the fat. Homemade French Fries Tools: Potato peeler...
Cardigans are an easy wear to dress up, down, and ride the middle. They come in so many colors, textures, and styles; from button-up and structured, to long and flowy. So, whether you're trying to...
Struggling with stragglers, fly-aways, and general hair calamities can cause a lot of stress for those special occasions. Everything has to look sleek and be combed into place. So, whether going to an intimidating job...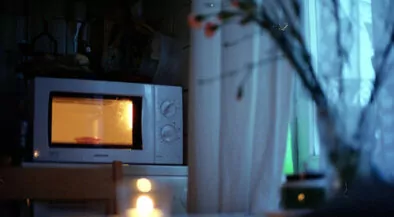 Ever wanted hot fudge on ice cream but didn't have time to run to the store? Or wanted to frost cupcakes without the hassle of cooking for an extra hour? This super fun...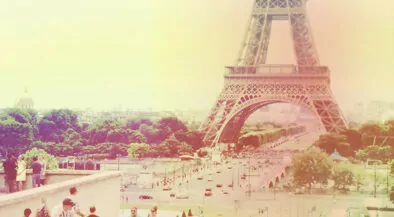 Hey girls! Before you read this post, make sure to check out part 1 and 2 of this great series! You are at the country you've always wanted to visit, now what? What should you...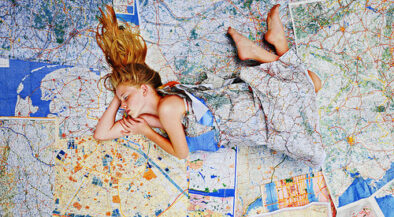 Hey girls! If you missed it, check out the first part of our backpacking guide, on packing techniques. Be sure to stayed tuned for the third and final installment, where Tianna will discuss the...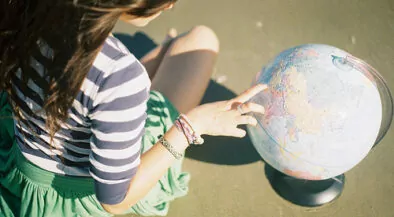 Backpacking cross-country, roughing it, and having that once-in-a-lifetime-experience… sound familiar? Want to discover and explore England or Italy? Well, whether you're hiking abroad, or packing light for a summer getaway, what you bring and how...
From salt-water swimming to sweaty beach volleyball and sand in places it shouldn't be, a day on the beach can be as hectic as it can be a blast. The last thing a girl wants...