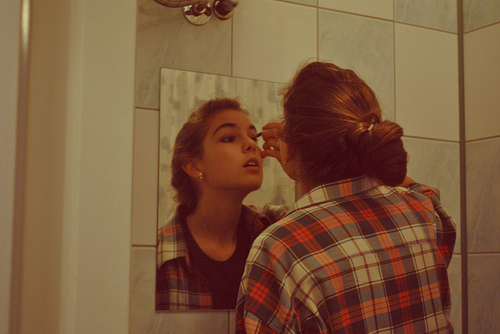 photo credit
Now that our internships are officially behind us and classes are back in full force, us college girls are adapting our wardrobes to match. Out with suit jackets and button-ups and in with jeans, boyfriend sweaters and t-shirts.
Casual-izing ourselves to adapt to a student lifestyle also applies to what we are putting on our face. A college girl should always be presentable, but also look fresh-faced and not overdone. Here are some suggested products to keep you looking that way this semester.
Tinted Moisturizer
Especially now that the cold is rolling in, you are going to be needing something to keep your skin hydrated. Lets face it, we also may want to add a bit of covering up to our faces on a regular basis. Tinted moisturizer keeps both of these needs in check in just one application. Look for one with an SPF of at least 15.
Neutrogena Healthy Skin Enhancer
Blush
As the summer months fade away, so will the tans we have acquired over the last four months. Give yourself a flush of color by adding some peach or pink blush to the apples of your cheeks.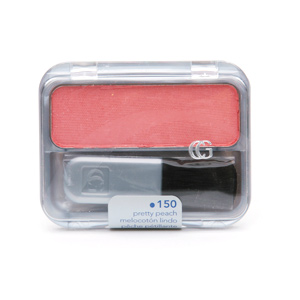 Mascara
To add some lift to your lids for those early 8:30 classes, brush a few coats of brown or black on your top lashes.
Lipgloss
Try something light and glossy for a fresh dewy glow. Stay away from anything too sticky, especially if you have a boyfriend you enjoy kissing.
What Do You Think?
What are some products that you can't live without during the school year? Any suggestions on brands to buy? Leave us a comment and let us know!