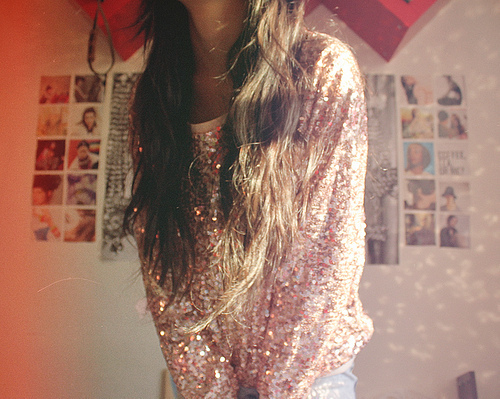 photo credit
Hey guys! We wanted to tell you about a fantastic new series we're going to be starting soon: Become a Better Dresser: A Step by Step Guide.
Many of us struggle with everyday fashion challenges, whether it's how to tackle that messy closet or defining our personal style. In this new ongoing series, we're going to show you how to do all of that, and become a better dresser in the process.
For a small taste of what we'll be talking about in the following weeks, here's some of the things we'll be discussing:
1. Defining Your Style
We'll tell you how to find style inspiration, the basics of a good wardrobe, and how to realize your personal style!
2. Organize Your Closet
You can't become a better dresser until you know what's in your closet. Here, we'll tell you how to organize your closet and fill in the gaps.
3. Try It Out Challenges
Throughout our series, we'll be giving you various "try it out" challenges to help you realize the full potential of your clothes!
What things would you guys like to read about? Are you facing any personal fashion issues you'd like us to discuss? Leave a comment and let us know!