In a mid-semester slump? We all may be at this point. After spring break, we are in the home stretch, everyone. But summer still seems so far away! It's even worse if you are waiting on graduation. Now might be a good time for a little mid-semester pick me up. But what? You might not realize it, but replacing your boring, monotone school supplies with some brighter and cuter ones could do wonders for your motivation! Planners and pens and notebooks, oh my!
1. Colorful Pens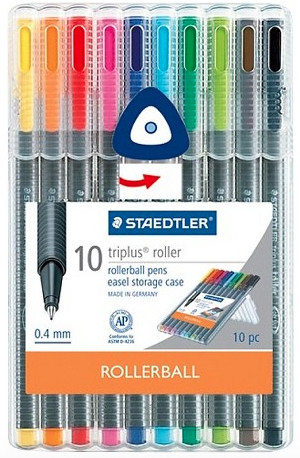 Multi-colored pens are a fun way to switch things up in your notebook. Tired of opening up your notebook to an all black and white page? Add some color! Also, color coding your notes is a great organization tool.
2. Cute Notebooks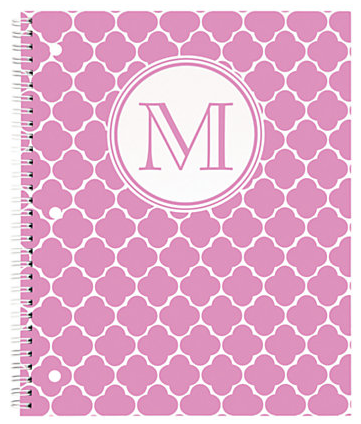 Now you need some cute notebooks to write in with your colorful pens! Drop your boring, monotone notebooks and swap them out for some that are a little more, well, fun! You can order some online with your name or monogram, or just find some that catch your eye in the store.
3. A Physical Planner
It is true that you can simply put all of your assignments due, appointments, and other engagements into your phone calendar and be finished, but I still quite enjoy owning a paper planner. If my phone dies, so does my planner. With a paper planner, I can color code, meal plan, write out goals for the month/week, and there are so many planner accessories you can use in your planner! One look in Instagram at the #planneraddict hashtag will give you a glimpse at some of the possibilities available to you with your planner.
4. A New Backpack
How long have you had your current backpack? Is it falling apart? It could even be causing you back problems, so this may be a good investment. Cuteness isn't the only factor here. There are plenty of super cute backpacks on the market, but many of them wouldn't even fit 1/4th of the things you need on a daily basis for class. Find one that is cute and has plenty of room!
5. A New Laptop Case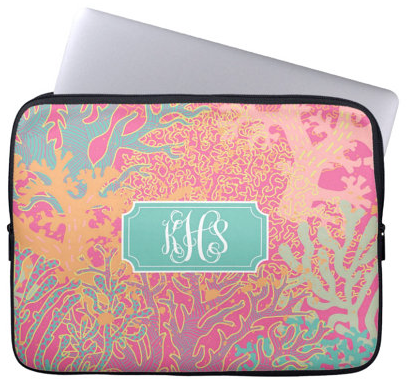 Invest in a good laptop case that fits your laptop with no extra inches that would allow for sliding around. Make sure it's one that you will protect your laptop and one that you will enjoy looking at every day. You can get your name or monogram added if you'd like, or you can just get one with a cool design!
What do you think?
What is your solution for your mid-semester slump? Let us know in the comments section below!