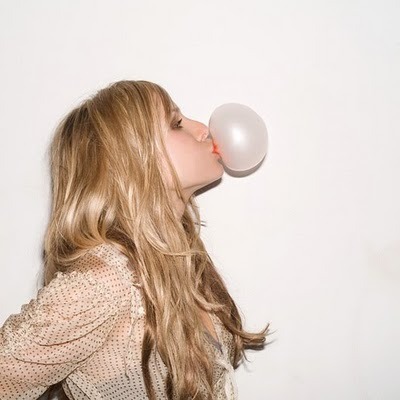 It's almost time for back-to-school, and that's the perfect time for a giveaway! This time we've got a double prize for the winner:
Fresh Wave Stinky Dorm Kit (featuring 16 oz. Crystal Gel and 8 oz Spray):
This two-pack "Stinky Dorm Kit" features an odor neutralizing crystal gel and spray. Both are non-toxic, non-hazardous, non-aerosol and recyclable. This Stinky Dorm Kit is also a natural and green way to rid student's rooms of smells by combining purified water and all-natural extracts with airflow to capture and eliminate odor molecules.
FREE Connect by Hertz Membership (value: $50) and Twenty Hours of FREE Drive Time in Connect by Hertz's wide range of vehicles (value: $200):
A Connect by Hertz membership typically costs $50, but with this prize, one lucky student will be able to enroll for free and take advantage of 20 hours of free drive time – worth $200. For students that only need to use a car once in a while, it's a great way to get 24/7 access to one without the associated costs of ownership (gas, insurance, parking, etc). Connect by Hertz is available in over 45 locations and members can rent by the hour or day, and pick up their vehicle wherever convenient. A membership card serves as a key – scan it over the front windshield of the car at the time of reservation to unlock.
To enter, all you have to do is register on the forum! That's right, no post counts this time, as long as you're a Every College Girl registered user, you're automatically entered to win! So be sure to register before Friday, September 10 at midnight in order to be eligible for the draw, and take a look at the growing community on our forum!
For more information on either prize, please visit www.connectbyhertz.com and www.fresh-wave.com.