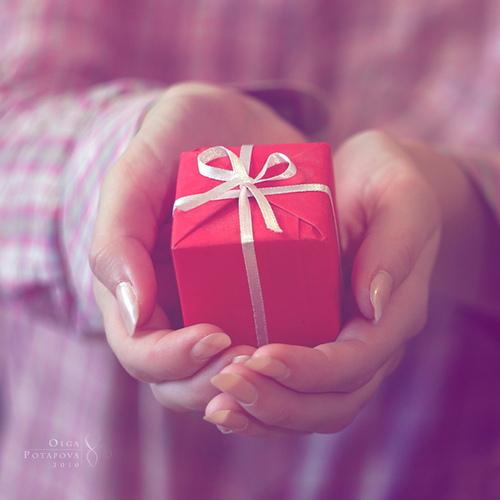 photo credit
Don't let stress get you down this holiday season! Use our handy gift-giving guide to help you find the perfect present on any budget.
This week, we're focusing on the fashionista. Buying presents for the fashionista can be a daunting task because people's styles are so different. So what you can get for your most fashionable friend? Here are a few ideas:
Under $10
The thing on every fashionista's wish list this season? Warmth! Give your gal pal the gift of a cozy winter with one of these snuggly accessories:
$10 – $20
The one thing every girl needs in her closet, no matter her style? Classic jewelry like pearls and diamonds. They don't have to be real to look good – check out these wallet-friendly options:
$20 – $50
If you have a little more to spend, why not try getting her something she'll be able to use for a long time, even when the weather is unpredictable? Try one of these cute gifts:
$50 – $100
At this price range, you can afford to give something a little more extravagant. A warm coat would be just the thing to keep your friend warm and stylish!
Over $100
If you have $100 or more to spend, splurge on your fashionista and get her something she wouldn't buy for herself! Check out these cute items: