Having the perfect summer tan has not always been the easiest task in the beauty world, but thanks to products such as self-tanners, achieving that radiant bronzed glow has become less complicated, thank god! What makes it even better is there are now many DIY ways to create these tanning products from home! Hence, less stress on your bank account and tight college budget!
There are many methods that can be found on the internet that "supposedly" tan your skin, but the most popular self-tanning recipes include black tea or cocoa powder. Here's a few ways you can get that DIY faux glow.
DIY Black Tea Bronzing
Let's start with the black tea method. It is actually quite simple and remarkably effective. Simply steep FOUR tea bags into TWO cups of water. Once you have completed this step let the liquid cool, pour it into a spray bottle and begin spraying it evenly onto your skin. Be cautious if you are planning on trying this method. This self-tanner can stain your clothes so it may be best to do this tanning method in your birthday suit!
DIY Cocoa Powder Glow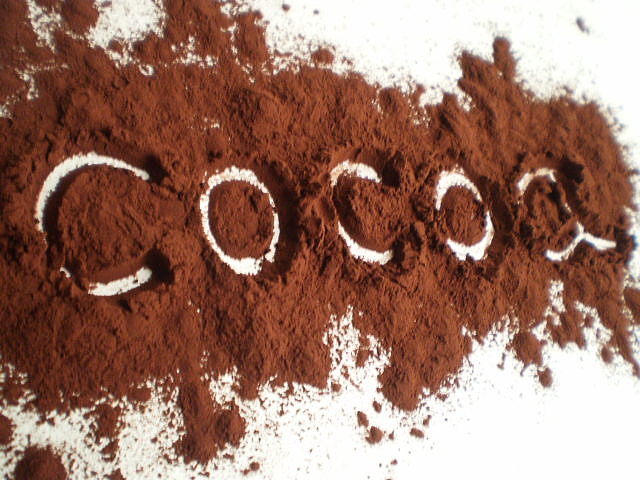 The cocoa powder method is also very simple. Begin with adding a couple of tablespoons of cocoa powder into your favorite body lotion and mix thoroughly. You will see best results if you use a white coloured lotion.
Remember time is of the essence, meaning you may not see results right away and that's okay! With self-tanners you want a gradual increase in color. If you apply too much too quickly you may end up looking like a pumpkin, and let's be honest, no one likes that look!
Keep Calm And Don't Panic
IF you happen to have a tanning mishap, there are some easy ways you can remove and fix these screw ups! If you have used self-tanner's before, you will know that unwanted streaks (also known as tiger stripes) are the worst! These happen when you use too little of the tanning formula, or areas on your skin were missed when you applied it. If this happens to you, don't panic! Simply exfoliate with a tough sugar scrub that can be found at stores like, The Body Shop. Exfoliating will help even out the color.
Another way is by "buffing" your skin. I know it sounds complicated, but it is actually very easy. Instead of buying an exfoliating lotion, you buy an exfoliating glove. Douse the glove in lemon juice, and go to town! The juice helps buff out the streaky areas while the glove lifts the unevenness from your skins surface.
If you're not dealing with streaks, you may find that the tanner has left unwanted splotches on your hands and fingernails from initial application. Again, don't panic! There are ways these splotches can be removed. Remember that whitening toothpaste you use every day on your pearly whites? Well who knew the toothpaste could also help remove tanner!? Simply mix toothpaste with acetone nail polish remover and work away at those hands. What happens is the toothpaste works the same way it keeps your teeth clean, by lifting unwanted stains. When mixed with acetone, this is a double trouble formula that will remove those splotches in no time!
Emergency Kit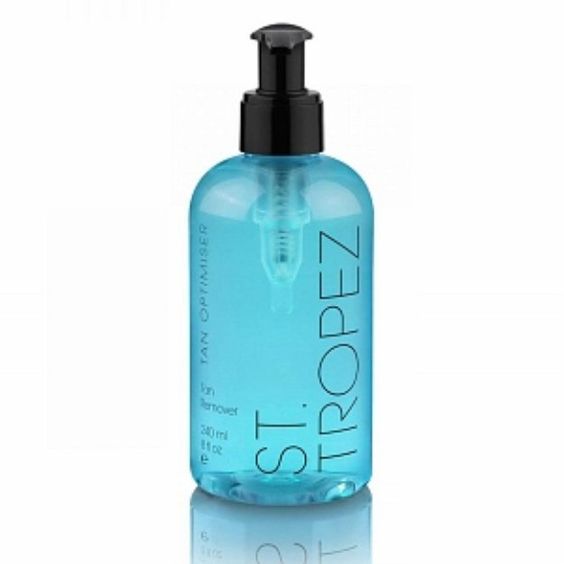 If all else fails and your tanning emergency is not fixed with these tricks, it may be best to invest in some tan remover such as, St. Tropez. It contains a very mild and gentle form of bleach that is safe for the skin. It will completely remove your faux glow. For best results use the tan remover within four hours of your application. It may also be wise to keep this savior on standby for future self-tanning!
What Are Your Tanning Tricks?
Have you tried any of these methods? Do you have anything to add? Let us know in the comments below!