The evil air of Hallows Eve is almost upon us and as young adults we deserve to have a howling Halloween. How do you make the night of Ghouls of your young adulthood better than the ones from your past? Easy! All you have to do is: pick something to do, find someone awesome to do it with, create the perfect costume, and devise the perfect plan of action for the devilish night.
photocredit
So it's Halloween and the night is yours for the reaping but first figure out what to do. Enjoy partying until the crack of dawn? Use friends plus social media and figure out which house party everyone is dressing up for. For those over twenty-one, it's not too hard to find something wild to do in your area, i.e. clubs, bars, concerts. Sadly Halloween is on a Thursday this year. Don't let that hinder your search and there will definitely be more "ragers" on the weekend than you'll know what to do with.
photocredit
If you're the type of girl who likes to have simple and wholesome fun try seeing renown haunted houses, elaborate Spookfests, or just veg out watching the scariest movies known to man kind. Just remember not to waste this momentous occasion doing something you're uncomfortable with. Just because Halloween is a night to dress up and play pretend doesn't mean you have to pretend to have different interests.
photocredit
The next step is to make sure you find the right group of people to celebrate with. This step may seem like a no-brainer but in reality can be the main determining factor of the night. Partiers, make sure to spend the night with friends who party just as hard as you do. Do NOT make the mistake of inviting a friend who is more of a homebody out for a night of full blown raging. Why? After the club hopping commences,  this friend will not enjoy it because that isn't where they usually have fun. Once the homebody starts to have a terrible time they make it their plan to ruin everyone else's time at the club until everyone is forced to leave early. The same goes for those who want to have a relaxed Halloween, do NOT invite a friend who wants to party because they will clearly not be satisfied, unless they specifically want to stay in with you. Be careful who to make plans with because no one wants to be nagged for hours by a miserable friend who would rather ruin your night than shut-up.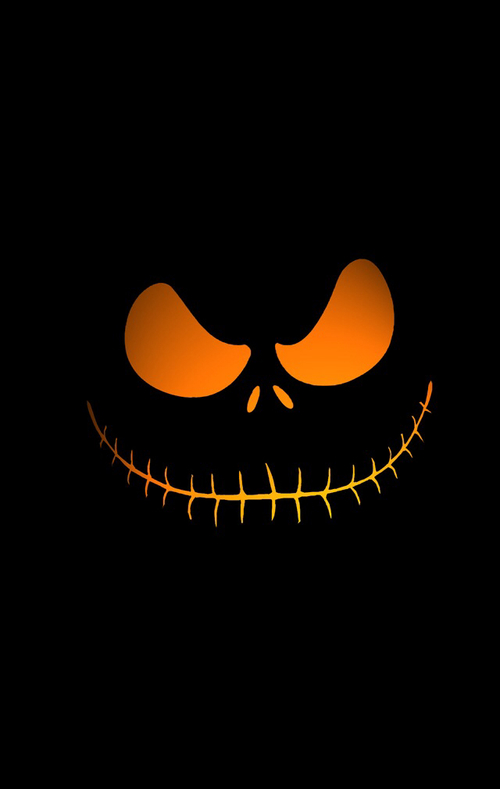 With a plan and a posse, it's time to find the perfect costume. When dealing with the perfect costume, make sure that you are searching for a costume that fits who you are more than who you want to be for the night. When costume shopping ask yourself: Is this what I really want? Will I be comfortable in this? Is this in my budget?
No one wants to break the bank on a costume that they'll never wear again or on something that is uncomfortable to wear. Remember that you can usually make a lot of  costumes at home, so "Do It Yourself" is always an option before reaching for Dad's credit card. Whether you thrift it together, make it yourself, or break the bank just wear a costume that makes you feel awesome.
All that is left to do is devise the perfect plan. Make certain that you do your research before you leaving (i.e. cover charges etc). Check the weather for the night that way you can bring a jacket, add stockings, or daringly take a layer off if it's going to be hot and humid. Suppose your agenda includes multiple activities then create a loose itinerary beforehand so that you are able to do everything you want.
photocredit
Halloween is no longer the one day a year where you dress up as your favorite Disney Princess or Superhero and walk around the neighborhood in search of treats. As young adults it's time to say goodbye to our awesome childhood traditions and create new ones. To help you create an updated and mature spooky experience just find something to do, great people to do it with, a perfect costume, and devise the perfect plan. Although we can't chime, "Trick or Treat, smell my feet, give me something good to eat", at least we can still have our own type of fun by letting loose, dressing up (or down), and being ourselves in the midst of mid-term exams. Here's to a very Happy Halloween!
What do you think
Were these steps helpful? What do you like to do on Halloween? What was your favorite costume as a kid?