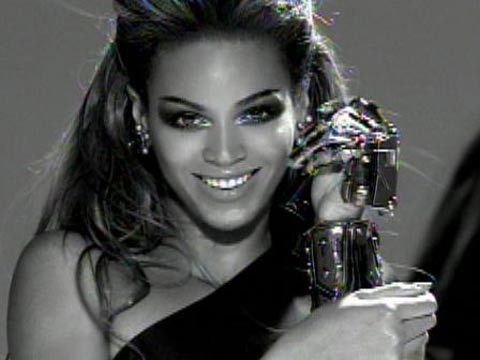 photo credit
Read on for the "single life" perspective from a fellow college girl.

Is it me or is that everywhere I go there are those cutesy couple gazing into each other's eyes?
It's like they're mocking me, saying that they found love and I haven't. We're just so set on finding the right person that we read too much into simple things. It's about time we took a stand and lived our life for ourselves and not a life filled with hope that Prince Charming is going to come tommorrow.
The perfect guy will come when he wants to.
Yes we wait for him, but while waiting, we miss the other things in life.
Looking at guys while working out, we miss that we just burned 500 calories, a new all time record. While looking at guys in restaurants, we miss how delicious our food tastes. Ok, I'm sure you guys know where I'm going on with this. But my main point here ladies is that he will come when he comes.
Enjoy life and enjoy being single!
Show off what you got and do what makes you happy!
Don't be boy crazy all the time and just becasue he looks at you does not mean he likes you. Give it time and eventually, he will come when you least expect it. Just hope your hair looks good!
What do you think?
What are your thoughts on being single? Or, if you're in a relationship, how did you know you found the right guy? Share your story in the comments section below.