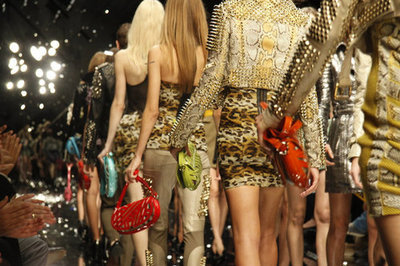 photo credit
Go high-end this fall with some looks pulled from the runways. I took one of my favourite photos from the runway and found look-a-likes for you, to translate it into a more wearable, affordable, evertday look.
Look One: Girly Grunge
Get ready for class, pulling on a favorite hoodie, an over-the-top a girly skirt, some killer booties, aviators, and your beautiful button down. You are good to go!
Look 2: Prepster Influence
Here are some preppy versions inspired by the look above that I would suggest for a college girl! I can't wait to pull off this look. Can you?
What Do You Think?
What was your favourite designer look for fall? How will you be translating it into an everyday style? Leave a comment and let us know!