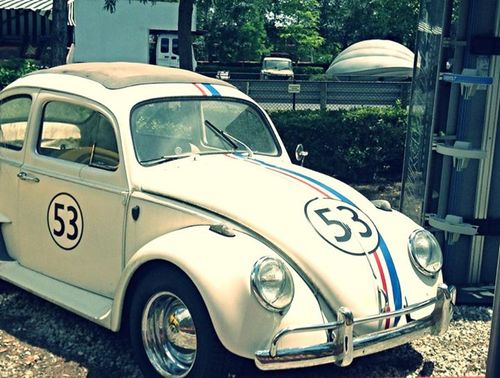 A car emergency can mean anything from an accident to a blown tire on the highway. When we're driving our vehicles, we're responsible for their safe operation. It always helps to know what to do if something does go wrong, and you wind up in the middle of an emergency. Read on for six steps for handling auto emergencies!
Step 1: Protect Yourself With Insurance
Auto insurance will allow you to protect your financial investment in case of an emergency, and it can also help you to get help with services such as roadside assistance. Look into different auto insurance plans to find out which companies offer the best and most reasonably priced services that will help you when things get dangerous.
Step 2: Stay Alert
Incidents such as car accidents and road debris can arise at a moment's notice. When you're focused and alert, though, you can often see these kinds of problems coming and drive in a different direction to avoid them. It's estimated that most dangerous crimes and violent accidents happen within a mile or less of the driver's home, so do not let the comfort of home allow you to lose focus!
Step 3: Know What To Do
Taking defensive driving courses will help you to know what to do in an emergency situation. For example, it's always best to accelerate immediately after a tire fails so that you can gain control of the vehicle before bringing it to a stop. The natural reaction is to apply the brakes but, when you know what to do, you'll know to avoid that reaction.
Step 4: Have Emergency Provisions
It's always a good idea to travel with bottled water in your car at all times in case of an emergency. You should also have a first aid kit, a blanket, extra clothing, flares and non-perishable food on hand as well. It's impossible to predict what kind of emergency you will find yourself involved in, but it is always best to be prepare for just about anything.
Step 5: Don't Panic
No matter what you do, you should never panic in an emergency situation. When you panic, you lose the ability to analyze the situation and find a good solution. Everyone gets a bit startled when an emergency first presents itself, but when you are able to maintain control of yourself, then you can maintain control of your vehicle.
Step 6: Get Help
One of the best pieces of advice you can get for an emergency situation with your car is to get help if help is needed. Don't assume that you can handle the situation yourself and do not put yourself in a position to be responsible what happens to others. Do the right thing and call for help as soon as an emergency occurs.
It's a big world out there and it's filled with all kinds of possibilities. When you get behind the wheel, you just never know if you'll find yourself in an emergency situation. The only thing that you can do is be prepared if one does happen.
What Do You Think?
Have you been in a car emergency where you needed to use any of these steps? What else, would you suggest helped you stay calm? Share your story in the comments section below!