Whether it's for a daily diary, a sketchbook, a planner, or for class, you can never have too many stylish notebooks. Okay, so maybe you only actually write in the first few pages and then just line them up looking fabulous on your desk, but someday you will totally get back to them. In the meantime, you should check out these seven sophisticated notebooks for the modern college girl:
1. Reef Notebook – Poketo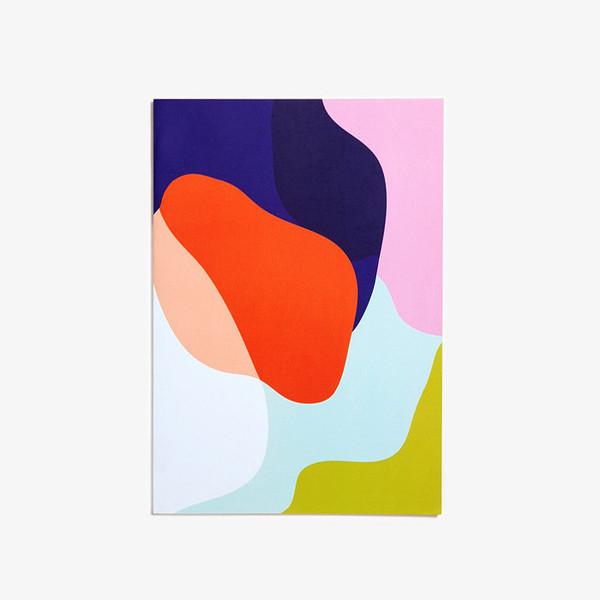 Bright colors, flowing lines. This lovely blank paged notebook has a mod look that is sure to bring the 60s back with a vengeance. $16.00
2. Marble Journal – Urban Outfitters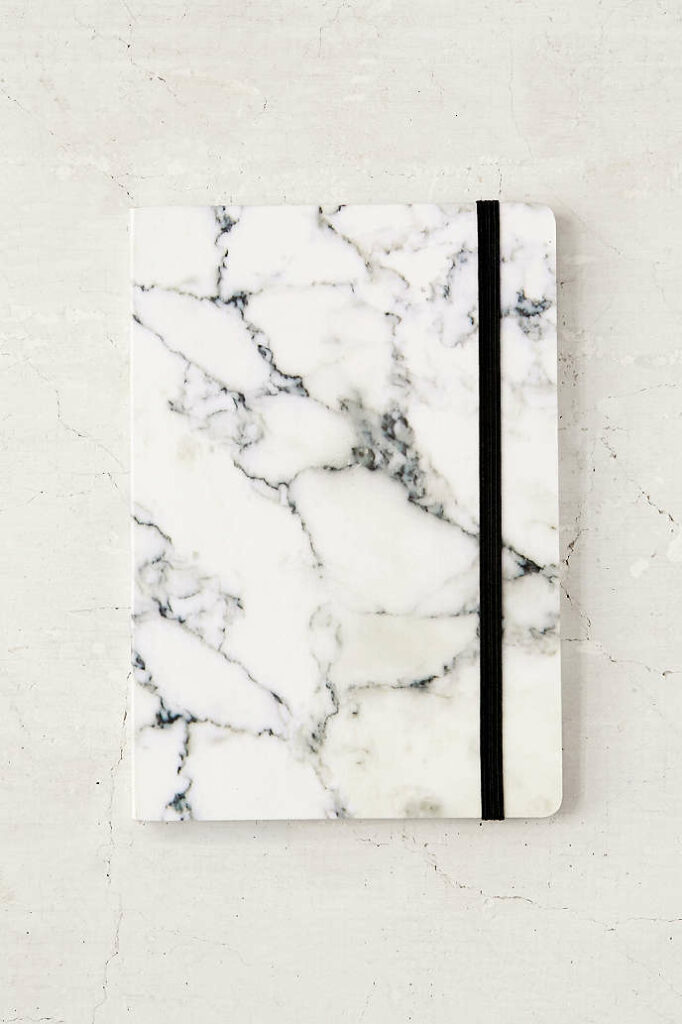 Simple, chic, elegant. And hey, binding your words in marble is never a bad idea. $12.
3. Woodland Tales A5 Felt Notebook – Paperchase
A lovely, soft and fuzzy, embroidered bit of woodland magic. $14.25
4. Geometric Pastel Petite Journals – Papyrus
Okay, so this is technically more than one notebook, but these three little cuties would make your math notes look totally adorable.
5. Paperchase Gothic Garden Large Leather Notebook – ASOS
Simple, elegant, and oh so chic. Normally gold and silver clash but in this case the combo is perfection.
6. Captured Flora Journal – Anthropologie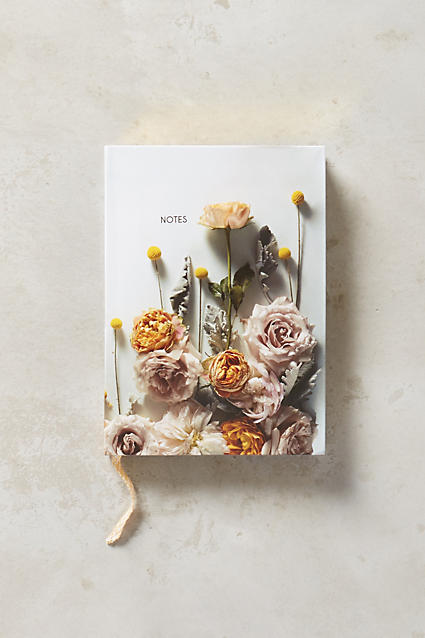 This journal cannot be described by any word other than gorgeous. The flowers are lush without being too busy, making this a perfect journal to write poetry in. Or at least to intend to write poetry in but mostly carry around looking beautiful.
7. Quick And Curious Concealed Spiral Notebook – Kate Spade
Because you know you are.
So now that you've got the fab notebook, it's time to share! What are you writing?