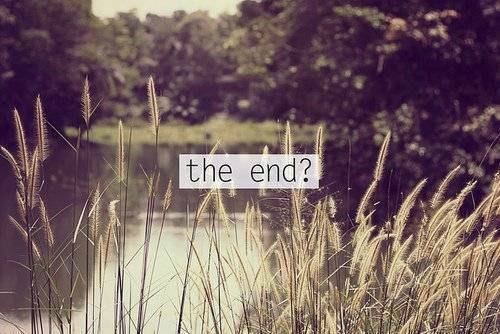 photo credit
As summer comes to an end it really makes a person take a step back, laugh at the ridiculous crazy moments that occurred, and truly reflect the experience no matter where or how it was spent.
For some the majority of days were spent cooped up in a tiny cubicle as a nameless disposable summer intern experiencing the real world. These lost souls are found at huge companies completing little to no work at all, enviously stalking their friends' summer pictures, and daydreaming of the upcoming work free weekend. Others savored the opportunity of enjoying the last summer of teenage-hood. These spirited unemployed individuals are located at any beach or public pool sporting perfect tans. And others combined these paths to create a summer experience with both a career and summer freedom. These geniuses are formally known as sleep away camp counselors, lifeguards, swim instructors, babysitters, students still on campus, and those employed by their successful parents. Regardless, no matter which path you have chosen the undeniable truth is that summer is slowly ending.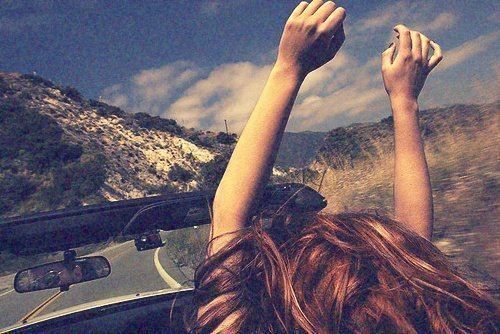 photo credit
When the date begins with August that's when you know. Time to pick up where you left off whether it was deciding on continuing the deadly pre-med path, determining if a boy was worth your time, figuring out what to do after graduation, or simply finding a place to live off campus. It's time to return and deal with it.
Take a deep breath and think about the amazing moments you experienced this summer: old friends, new places, summer flings, junk food, sunburns, spontaneous road trips, reunions, work outs, late night adventures. Even if you were stuck in an office all day just remember the moments outside of the office: sleeping in on the weekends, days off, Monday nights out, pretend sick days, texts from you're significant others, and the satisfying moment of adding a new column to your resume.
Summer is meant for reflection and growth. Four months to do what ever your heart desires, from sneaking into that nightclub where your favorite DJ is performing to losing the college weight. Not to mention capturing it all on camera! I hope that you made these four months the best they possibly could be and by the time fall rolls around you can thoroughly say that the summer of 2013 was the best you ever had. If you can't say that, shame on you and now there is no excuse to not have the best fall semester of your life. For these last moments of the summer do things differently: go to that concert, ask that guy out, go to dinner with your Pre-K boyfriend, drink with your sibling.
Just LIVE it up! And if that's what you've been doing FANTASTIC! Try to challenge yourself even further! Remember you are only this young once so don't waste it.
What do you think?
What was the most exciting thing that happened to you this summer? What has changed in your life since last summer? Who has been there since the summer after ninth grade? What would you have done differently? And what's in store for next summer? Share with us in the comments section below.