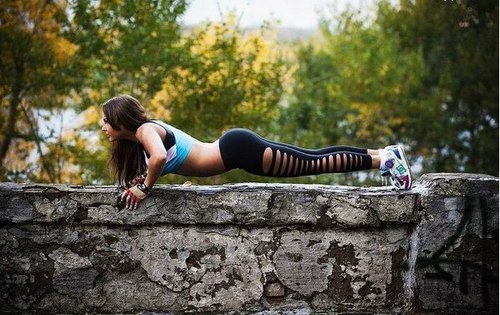 So you finally have some internal push that is motivating you to workout… but your roommate is sleeping. Here is your solution: the quiet workout! This workout is equipment-free and minimizes sliding and jarring movements so that you can workout without disturbing your roommate or waking up your entire house.
Warm up. Stretch, throw in a few yoga moves, and get your heart pumping a little.
The workout
10 front kicks
20 uppercuts
10 side kicks, with each leg
15 squats
5 push-ups
40 Russian twists
30 crunches
:30 second plank
5 tricep dips
10 standing calf raises
15 kickbacks, with each leg
20 vertical leg crunches
:30 second side plank, on each side
:30 bridge
15 jackknife sit-ups
20 bird-dogs
5 push-ups
20 lunges
10 squats
15 standing calf raises
1 minute plank
Cool down. Stretch again, do a little yoga, walk it out, and drink lots of water.
What do you think?
What do you think of this workout? What are your favorite workouts outside of the gym? Share with us in the comments section below.