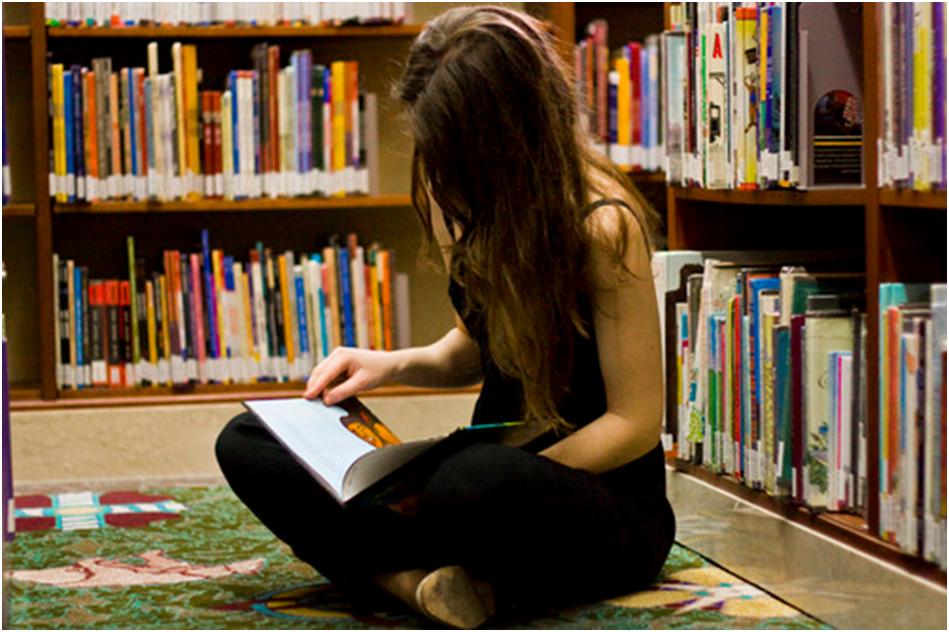 The morning before an exam, it may be tempting to just grab your coffee and go. But, in order for your brain to work at peak performance, you've got to fuel it, and the best way to do that is with a well-rounded breakfast that includes protein, which fills you up, and carbs which keep you full longer. Here is my no-brainer breakfast recipe that is quick and easy, so you can whip it up without having to get up extra early on exam morning. To save even more time, do the prep work (like chopping vegetables, and shredding cheese) the night before and storing the food in an air-tight contained in the fridge so you can throw everything together in minutes the next morning.
No-Brainer Breakfast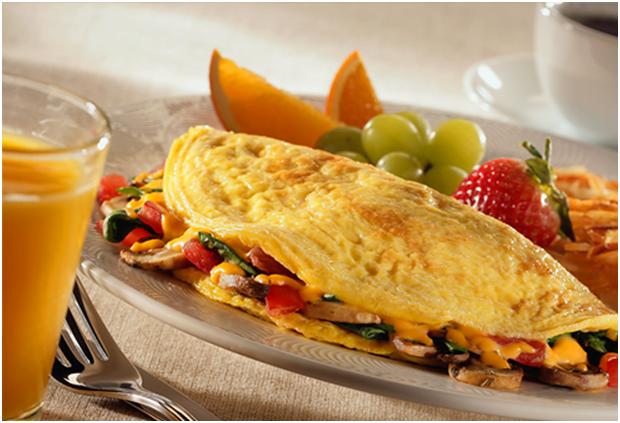 Tools:
stove
frying pan
whisk or fork
spatula
toaster
Ingredients:
cooking spray
1-3 eggs
1 tsp milk
2 tbsp chopped onion
2 tbsp chopped red pepper
2 tbsp chopped mushrooms
¼ cup shredded cheddar cheese
salt and pepper to taste
1 banana
1 slice whole grain bread
1 tbsp peanut butter
1 cup 100% fruit juice
Directions:
Chop up the onion, pepper, and mushroom, and shred the cheese. Feel free to switch up any of these ingredients with veggies and cheese your prefer.
Spray the frying pan and put it on the stove. Heat it to medium heat.
Crack the eggs into a bowl and beat them with the whisk or a fork until the whites and yolks are blended. Add the milk, and a dash of salt and pepper. Note: use 2 eggs for a regular size omelette, 1 for a small size, or 3 or more for a large size, depending on your appetite.
Pour the beaten eggs into the frying pan, and let them start cooking until they are cooked around the edges, but still liquid in the middle.
Now, add sprinkle the cheese and veggies across the top of the eggs.
While the omelette finishes cooking, throw the bread in the toaster. Try to make sure you get some whole grain bread: white bread may be tasty, but it is mostly sugar and simple carbs, which burn up fast and don't leave you as full.
Using the spatula, lift the edges of one side of the omelette. Flip the side over so the omelette is folded, and take the pan off the heat.
Leave the omelette in the warm pan so it doesn't get cold while you spread the peanut butter on the toast, and top it with sliced banana. The pb adds extra protein to the meal and the banana will help to elevate your blood sugar to keep you alert and your brain working at full force throughout your exam.
Enjoy your breakfast with a side of 100% fruit juice, whatever your favourite is (orange, grapefruit, and pineapple are good choices). Like the banana, they help elevates your blood sugar.
Other Ideas:
Not into eggs? Don't worry, there are lots of other breakfast ideas to keep you full. Try a bowl of instant oatmeal, topped with dried fruit, nuts, and a pinch of brown sugar. Make a smoothie with fresh berries, yogurt, orange juice, and some vanilla protein powder. In the end, any breakfast is better than no breakfast, even a whole wheat cereal topped with blueberries and milk, with a side of juice, will take you further than just a cup of coffee.
What Do You Think?
What do you eat before an exam? Will you try my recipe for the no-brainer breakfast? I eat a version of this before every exam and it helps keep me full and awake every time. Leave a comment and let me know what you think!