Midterms are almost over and it's time for Spring Break! Whether that means you're going on a cruise or just going back home to visit family, here's how you can dress your best.
Look 1: Sight-Seeing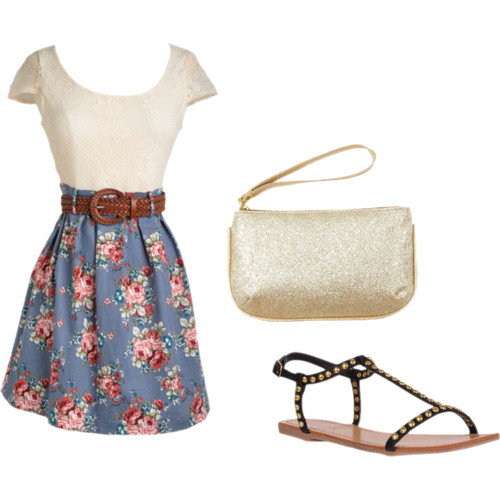 This look is perfect for sight-seeing around your town or whatever new town you're in. Go exploring with this short sleeved floral dress from Delia's ($30). Pair with some black sandals ($20, delias.com) and a glitter wristlet ($7.99, delias.com) Bring a camera and see what you find!
Look 2: Night Out on the Town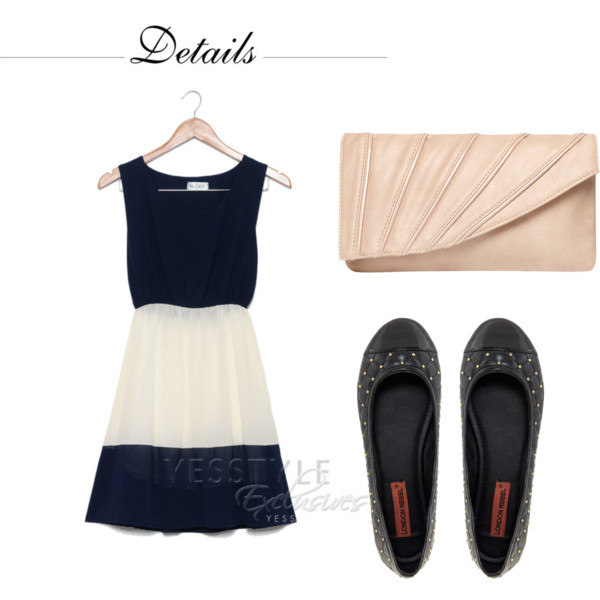 After a day of swimming and traveling, dinner with family or friends is always the best option. Grab a navy and white dress ($15, yesstyle.com) and pair with some black flats with gold studs ($21, asos.com). Bring along a light pink clutch ($17, dorothyperkins.com) and you're set!
What do you think?
Which outfits do you like that match with your spring break plans? Share your comments below.