Jasmine Brant
I've been a fashion and beauty blogger for over two years. I come from the countryside in England, although my dream is to move to London. Being an beauty editor previously has helped me gain so much experience and knowledge in the fashion and beauty industry. I've been writing since I was 14 so journalism has always been a big part of me. Fashion has always been my passion.
All posts by Jasmine Brant ▾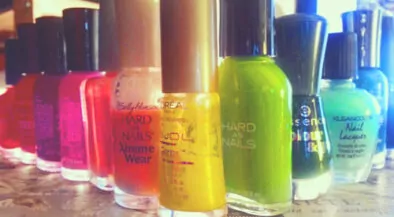 This season, summer inspired nails are returning. Juicy reds, bold oranges and ocean blues on your fingers or toes will complete any summer outfit while adding that splash of colour. If you're in need of...