Lauren Pelley
Lauren Pelley a 22-year-old college girl finishing her Master's in Journalism at the University of Western Ontario while juggling her duties as Creative Director of the campus newspaper, The Gazette. She's also done an internship at CHCH television station.
 Lauren loves writing lifestyle pieces – from fashion and food articles, to telling the interesting stories of people she meets. While she's leaving college soon, she has five years of amazing experiences to draw upon for Every College Girl. When Lauren's not doing the journalism thing, she likes jogging, experimenting in the kitchen and enjoying the downtown life of London, Ontario.
 LIKES: Running outside, trying out new recipes, hot yoga, Starbucks café mochas, being (secretly) nerdy, dancing when nobody's watching, getting the butterflies, singing Broadway show tunes, watching romantic comedies
DISLIKES: Running on treadmills, nail polish that chips too easily, really depressing movies (never see Sophie's Choice!), perpetually grumpy people, "that time of the month"
Website:
https://www.laurenpelley.com
All posts by Lauren Pelley ▾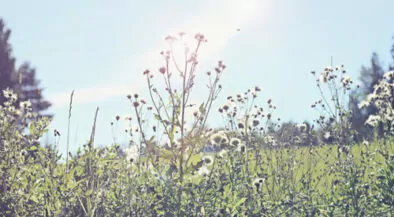 It's a tough time of year to shop. We're all dying to get something from the new spring collections, but who wants to wait another few months to wear it? Luckily, most clothes can transition...