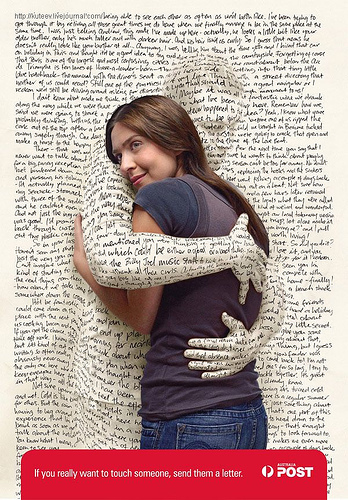 photo credit
At Every College Girl we strive to fill you in on both the essentials and existentials that life sends our way in college.
In an effort to expand that mission, we would like to introduce Ask The Editor, where you can have your burning questions answered on a timely basis, from a fellow college girl!
Email your question to anna@everycollegegirl.com and see it appear on our site accompanied by a thoughtful answer from an editor – and don't hold back! We'll answer anything, from advice on boys, school, jobs, cooking, health, and life!
So, what's on your mind?