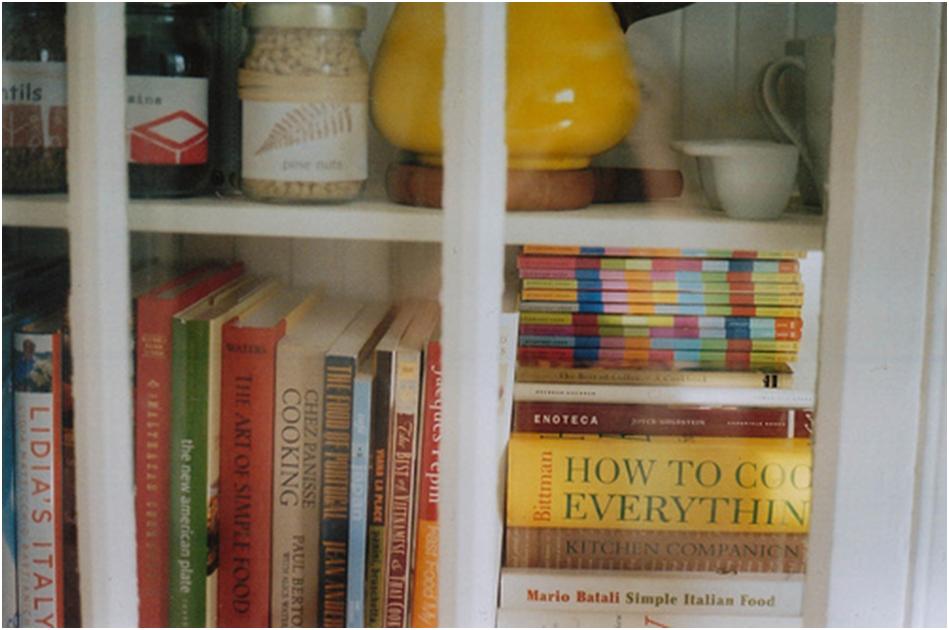 One of the first meals I ever learned to cook was a grilled cheese sandwich. But, as we get older, our tastes mature, and a grilled-cheese sandwich just doesn't cut it. So, here is my recipe for an updated-grilled-cheese: a little bit of a twist to make it more interesting, but the same simple steps and familiar taste you love.
Grilled Cheese and Tomato Sandwich
makes 1 sandwich
Tools:
stove or hot plate
frying pan
spatula
Ingredients:
♥ 2 slices fresh, crusty bread
♥ ½ tbsp margarine
♥ 3 slices real cheddar cheese
♥ ½ tomato, sliced
♥ ½ tbsp mayonnaise
Directions:
1. Start by slicing the cheese, tomato, and bread so everything is prepped and ready to go.
2. Heat up the frying pan to medium-high heat.
3. Spread the margarine on the outside of each bread slice, and the mayonnaise on the inside.
4. Layer the cheddar and tomato slices inside the bread, and put the sandwich in the hot pan.
5. Cook each side until golden brown, and the cheese begins to melts (about 2 minutes per side).
What Do You Think??
Such a quick and easy recipe but it is one of my favourite for a quick lunch. Pair it with some raw veggies, fruit, or a small salad for a healthy meal that's quicker than mac and cheese. What do you think? Try out the recipe and leave a comment. Do you have your own grilled cheese variations? Let me know.