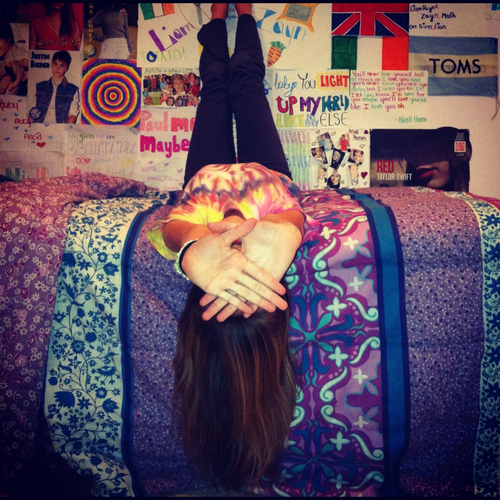 photo credit
Who says mornings have to be a drag? Own your day! Start your morning off right with some stretching and light cardio to boost your energy levels, jumpstart your metabolism, and get yourself ready for the day.
Let's get started:
1 minute of downward dog
20 jumping jacks
5 arm swings on each arm
10 squats
10 punches on each arm
25 second plank
30 jumping jacks
30 second tricep stretch on each arm
1 minute of downward dog
gently walk your hands to your feet, bending your knees, and roll upward slowly until you are standing straight. Raise your arms above your head, link your thumbs, and look straight upwards toward them to align your spine
Make sure to drink a lot of water after this, and you're stretched and ready for the day!
What do you think?
What do you think of this workout? What workout moves help get you going in the morning? Share with us in the comments section below!