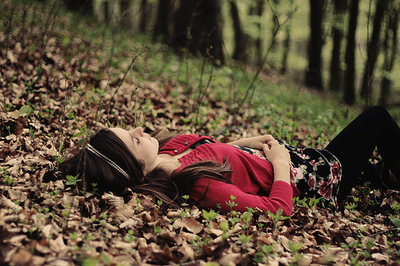 photo credit
The beginning of a school year can be very stressful. Trying to figure out a routine that let's you balance school work, part time jobs, working out, and a social life can leave you feeling frazzled. To help you unwind and rediscover your inner zen, here are four chill suggestions to try tonight:
Read a Book
There's no better way to get your mind off of daily stress. Choose any kind of book you'd like. I know a lot of people who like novels, but I actually like books that you don't have to read chapter by chapter. So, go to the library and find something that's not required to help you relax and escape, if only for 10 minutes.
A Hot Drink on a Chilly Night
It's getting to that crisp season that I love. Taking a cup of herbal tea and sitting on the steps or bench outside alone is always a good way to get back in touch with nature, and allows you to meditate for a few moments and clear your mind.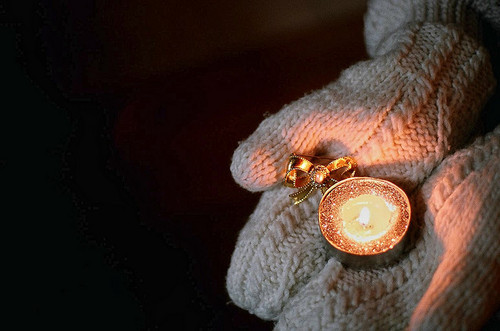 Find your Centre
Try out yoga. Not only does it help you by releasing endorphins through exercise, the moves that get you upside down actually help with with back and neck pain. It also can help you get in the practice of deep breathing, which is a great stress reliever! Look for drop-in classes at your school or nearest gym to give it a try before commiting for sure. Or, if you're shy, check out some yoga videos online and if you like what you see, invest in a DVD.
Talk it Out
Even if you're upset about something little, it's so necessary to vent. This could be talking to a sibling of friend, or writing your thoughts out in a journal or through poetry! Plus, connecting with people and hearing about what their going through can help put your stresses in perspective and allow you to get over them that much quicker. Everyone loves a good gossip sesh!
What Do You Think?
What are you favourite ways to de-stress? Is this are tough time of year for you, or is the worst still ahead? Leave us a comment and let us know!